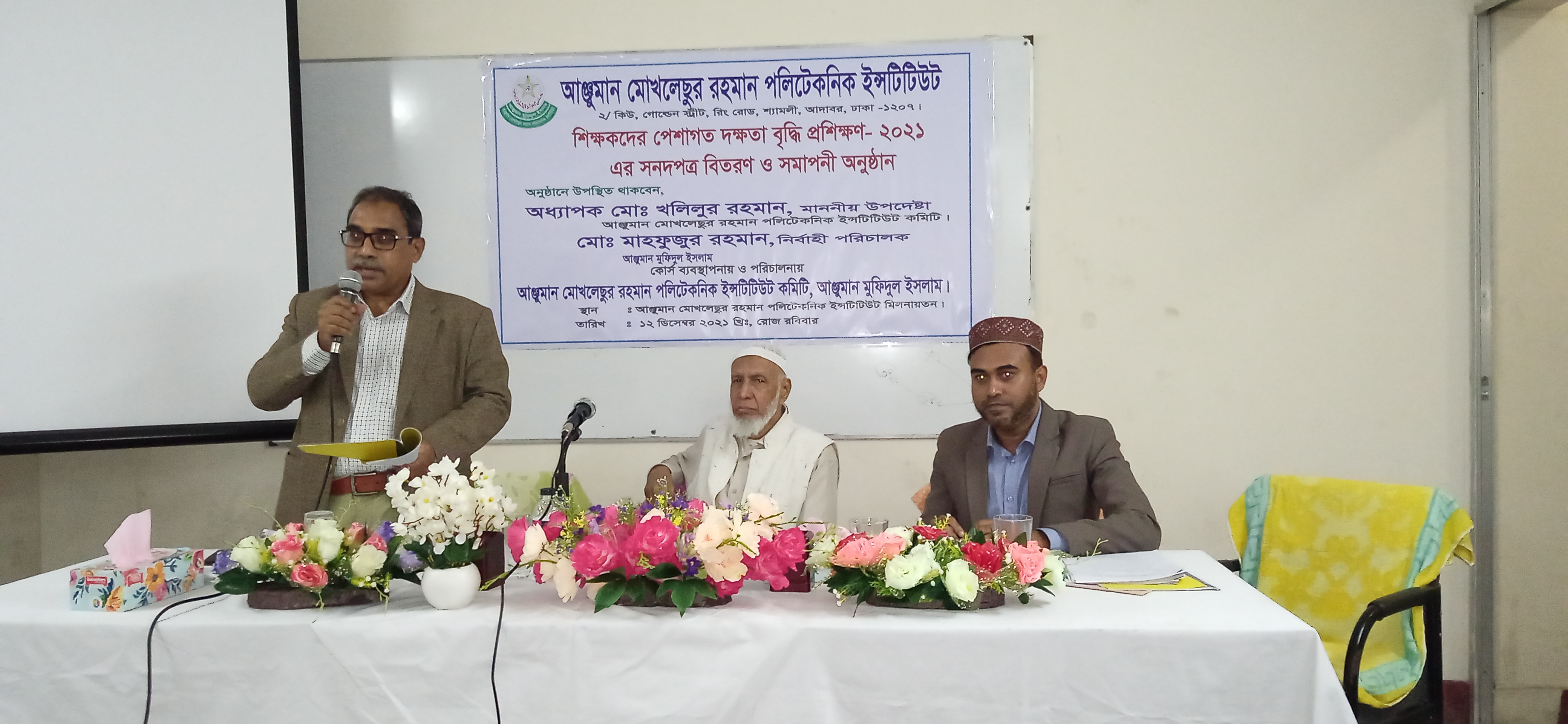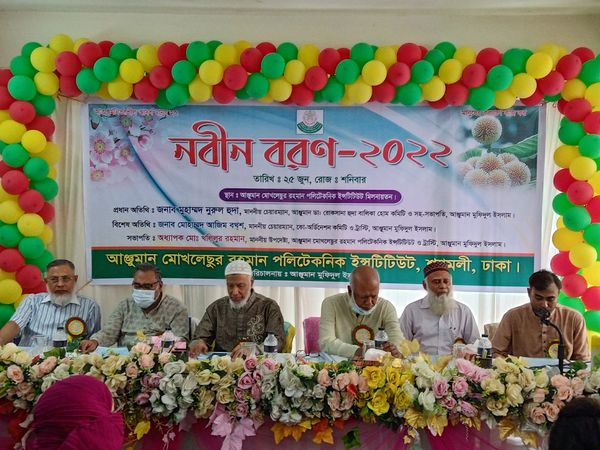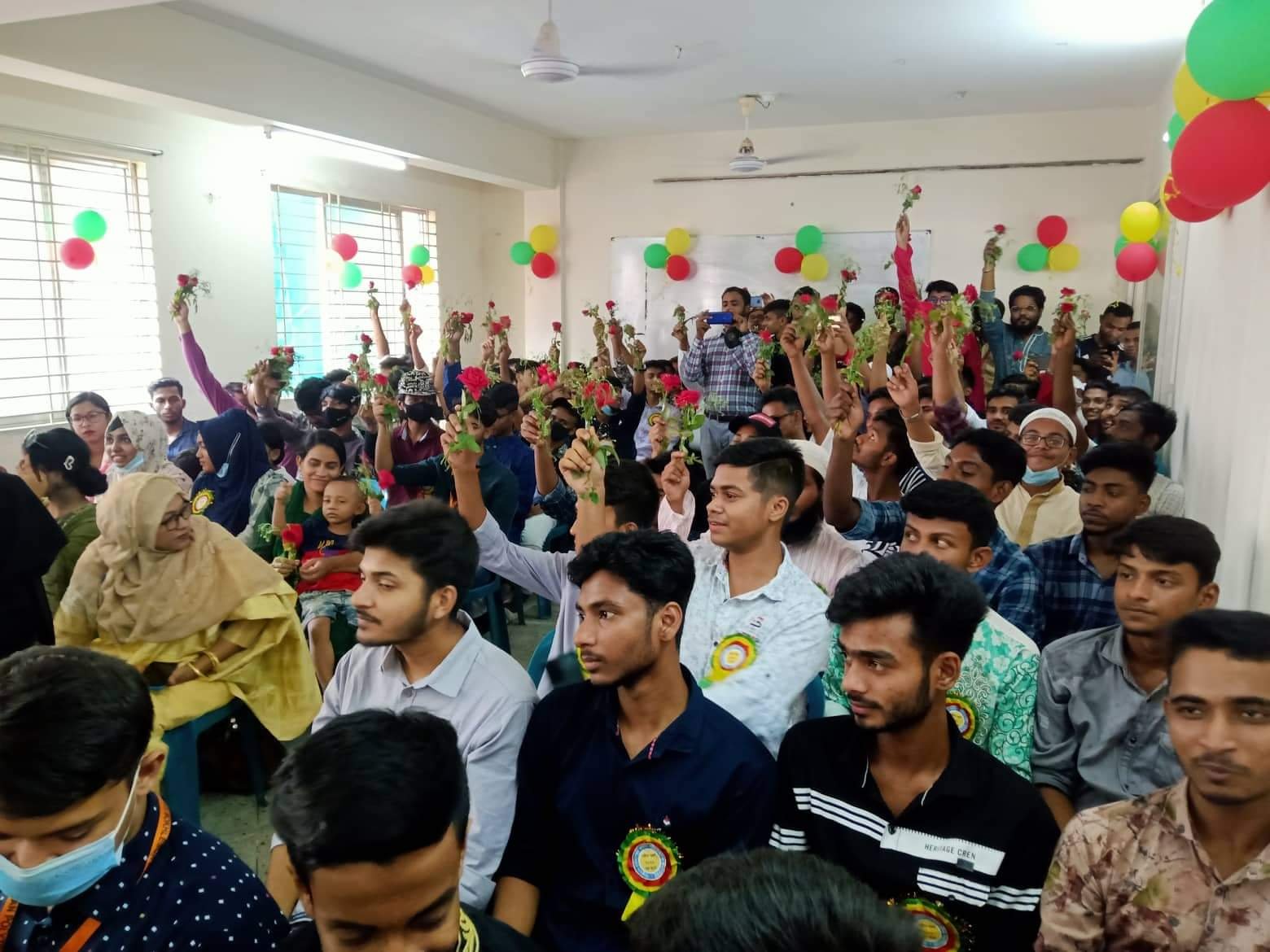 Anjuman Mukhlesur Rahman Polytechnic Institute
Sheikh Ibrahim Mohammed Dupley, a resident of Surat, formed Anjuman Mufidul Islam in Kolkata in 1905. Khawaja Nazimuddin, A. K. Fazlul Huq, Huseyn Shaheed Suhrawardy successfully directed the activities of this organisation as its president. After the Partition of India in 1947, the Anjuman's chief administrative officer SM Salahuddin along with officials such as Abdul Haque Faridi managed to set up a branch in SK Das Road, Gandaria, Dhaka in September 1947. Faridi was made the first president of Dhaka's Anjuman serving from 1947 to 1949. In 1950, the Anjuman became an independent organisation.[1]
The Anjuman organised a movement for the education of poor Muslims, and established public libraries and arranged debates. In addition to these activities, its important work was to bury unclaimed Muslim dead bodies.[2] Mufleh R Osmani, a former Foreign Secretary ( 1993–1995) to the Govt of Bangladesh, is the current President having been elected in 2019.
Honorable Chairman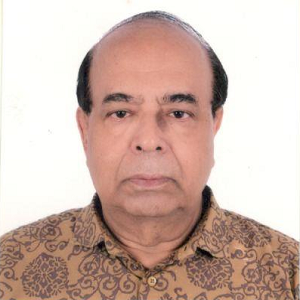 Mr. Golam Rahman
View
Honorable Advisor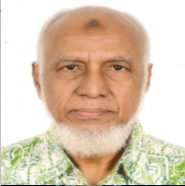 Professor Md. Khalilur Rahman
View
Honorable Advisor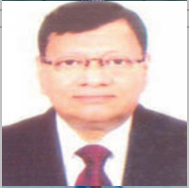 Md. Mokhlesur Rahman
View
Principal (Acting)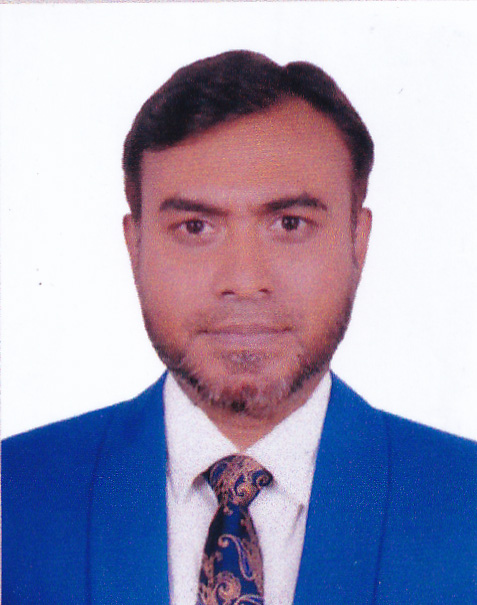 Md. Golam Ahaud
View